Stepping Stones Child Development Centers
Life is full of choices at Stepping Stones Child Development Centers. Students are empowered to explore new things and immerse themselves into activities they love before, after & during summer school. Stepping Stones curriculum adapts around the unique interest areas of each individual child where they are excited to learn, be creative and explore the world around them.
Irvington School District
Enroll your Child Now….Spaces are limited!
This School is AMAZING! The after school activities and homework assistance makes it so much easier for working parents. The teachers are very hands on & really care about the kids. I am so grateful this school is in our neighborhood!
It is evident by their desire to understand our community needs that this would be a beneficial partnership and their passion for high quality, economic services has resulted in an overwhelming enrollment.
Homework Assistance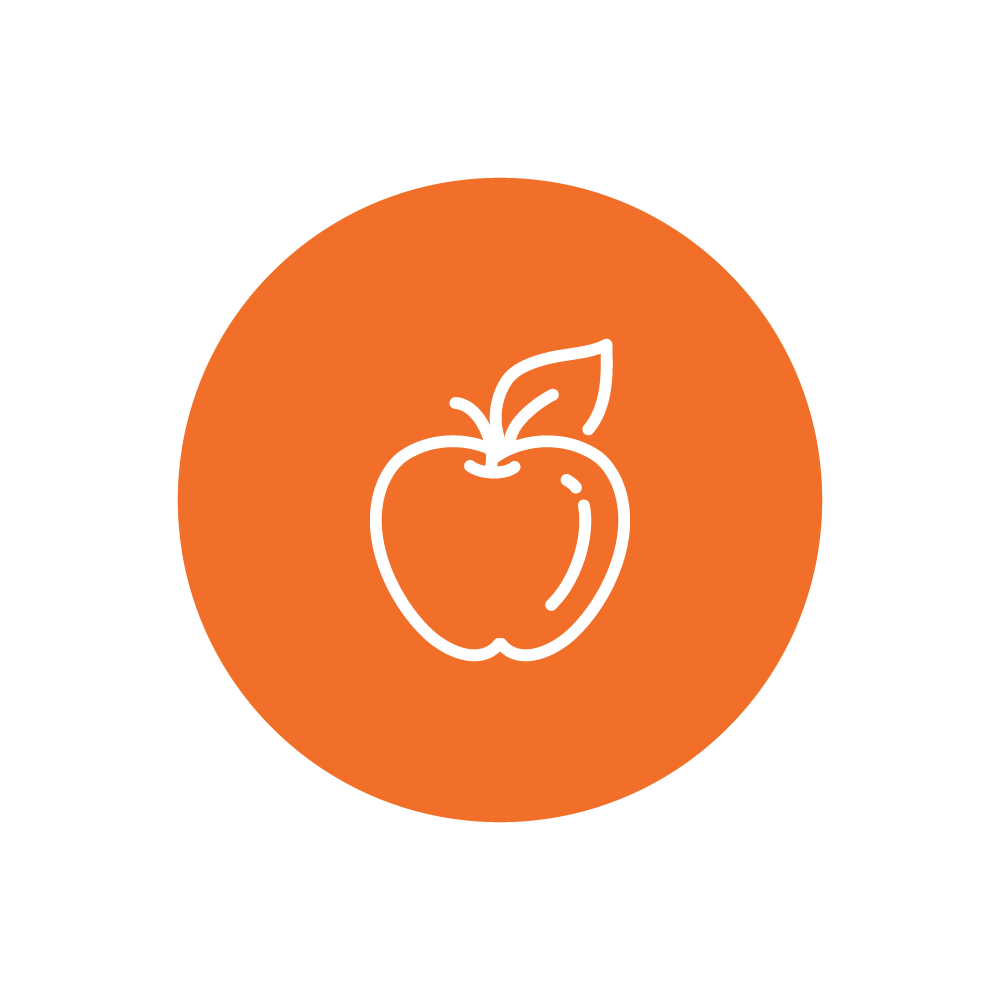 Nutritious Meals Served
Personal Development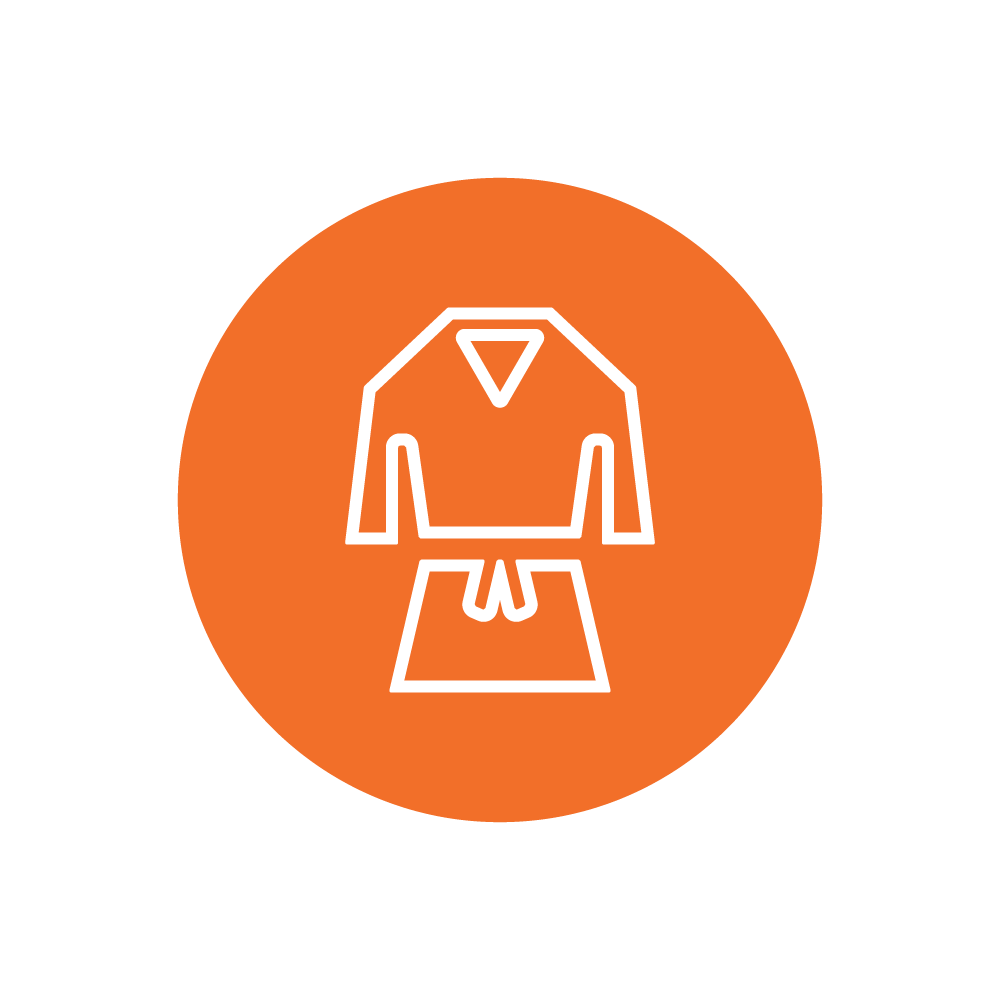 Karate Classes
Summer Camp
Health & Safety at Stepping Stones
Stepping Stones is trusted by parents in the community — including nurses and frontline workers of COVID-19 — to care for their children. Learn about our enhanced health and safety practices, in response to the pandemic.
"l have two kids in the program I could not ask for a better program. The teacher's and the staff are great and they are always working together with you to make sure your kids have the best."
"There is not a minute I worry. I never say 'I hope she's okay;' because I know she's okay. She's happy when I drop her off, and not ready to go home when I pick her up."
"Thank you for the amazing summer my kids had!!! My kids were excited to go to camp every morning! You are all amazing ladies"